Music for life.
Allow your passion to become your purpose, and one day it will become your profession. Gerald Mair started his journey in music when he was very young.
find out more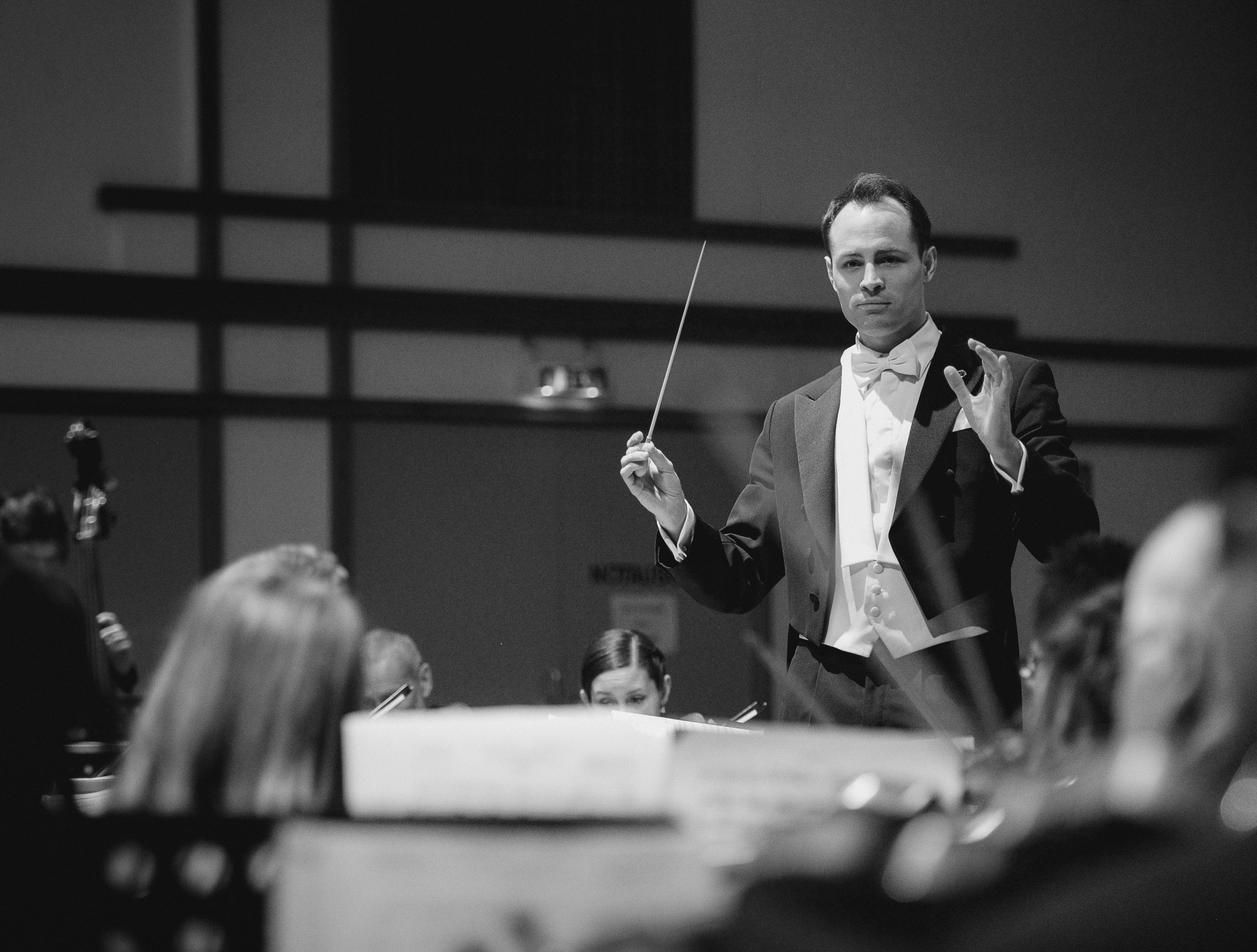 Music Director.
Gerald Mair gained experience in conducting in his position as Chief Conductor of two orchestras.
find out more
News & Updates.
On my blog you will find information about upcoming concerts and events, as well as thoughts and reflections on classical music.
view
Principal Conductor
Gerald Mair is chief conductor and artistic director of two orchestras. He is responsible for planning and leading their concert programmes throughout the years.
find out more
133
Performances
Every single concert itself is unique and drives us to reach perfection.
05
Concert Tours
Music is the one single language people understand all over the world.
103
Soloists
Different projects bring people together where friendships arise.
377
Conducted Works
Every single analysis of a piece of classical music takes you further in understanding the composer.
Music is the mediator between the spiritual and the sensual life.
The conductor of an orchestra does not make a sound. He depends, for his power, on his ability to make other people powerful.
Understandability through clarity always remains the main requirement for a conductor.
Repertoire
Gerald Mair has worked on a wide range of pieces over the years, including works from the Baroque to the 20th century.
The performance of classical pieces requires extensive examination of the historical practice of performance, complete understanding of the work and knowledge of the circumstances and purpose for which it was written.
view repertoire
In 2020 we celebrate Beethoven's 250th birthday - he was a genius, a titan, a spirit of revolution and visions. He always wanted to get forward and was brave enough to invent a new style of music.

Inspirational quotes can help you reframe negative thoughts during tough times and change your attitude. Whether you're hoping to achieve success at work, home, or life in general, establishing the right intentions can help you stay positive

BIUTI is a photography, film & design studio led by Santiago Vásquez. Trained as an architect and passionate about photography and digital art, he started his own project since 2019 and Is currently based in Vienna.